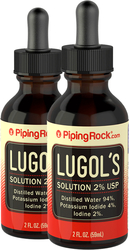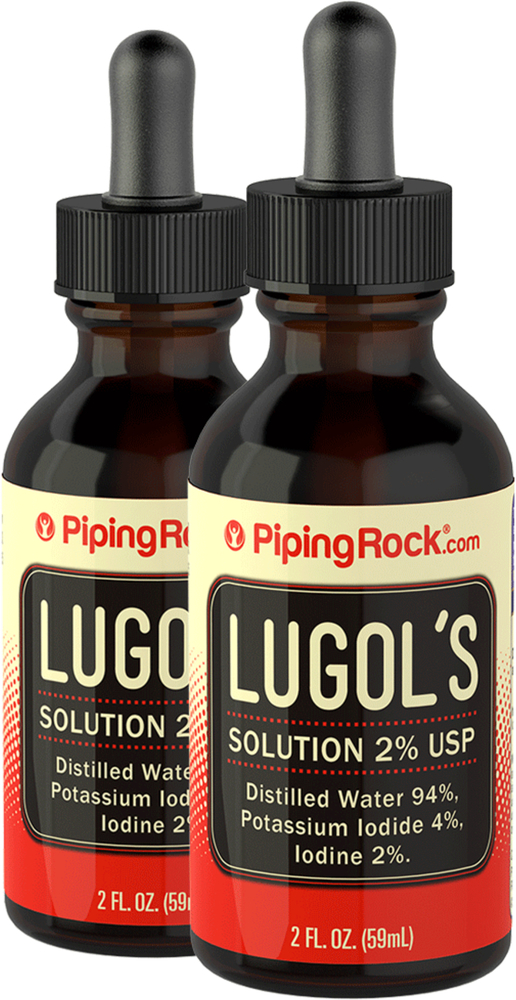 Klik op 'Imagine' om in te zoomen
Lugoljodium (2%) oplossing, 2 fl oz (59 mL) Druppelfles, 2 Druppelflessen
Onze prijs:
€ 13.18
(25% korting)
Ingrediënten:
Gedistilleerd water 94%, Kaliumiodide USP 4%, Iodine 2%
Uitleg:
For Talisman use only
LET OP:
Als u zwanger bent, borstvoeding geeft, medicijnen inneemt of een medische aandoening hebt, waaronder hoge bloeddruk, moet u uw arts raadplegen voor gebruik. Bij ongewenste bijwerkingen het gebruik van dit product onmiddellijk stoppen en uw arts raadplegen. Indien het zegel onder de dop beschadigd is of ontbreekt, moet u het product niet gebruiken. Buiten bereik van kinderen bewaren. Koel en droog bewaren.
Andere maten
Gerelateerde producten